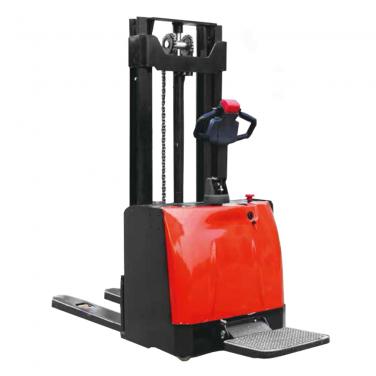 1.5 Ton Electric Stacker(ES15-RS)
1.The innovative AC system offers strong power,accurate control and excellent performance. 2.High strength vertical gearbox,longer working life. 3.Low-noise but durable hydrau...
Learn More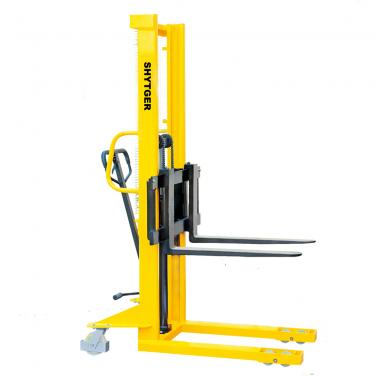 0.5-1.5 Ton Hand Stacker(HST)
1.Robust steel construction. 2.An economical lift to handle tasks from transporting dies and moulds skids and pallets. 3.Sturdy and compact enough to lift through standard doors and to operate i...
Learn More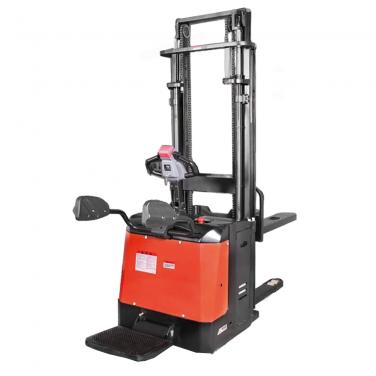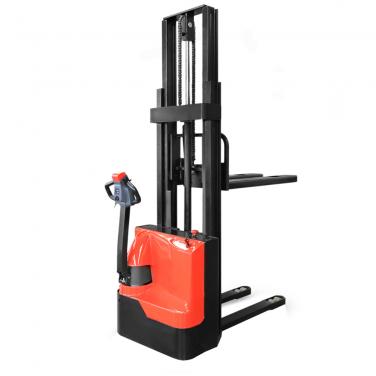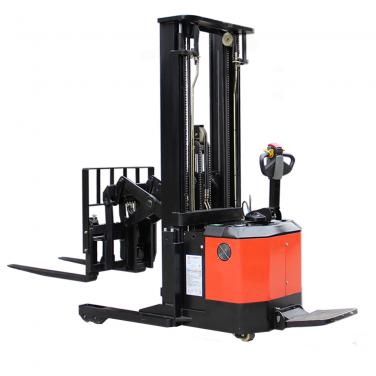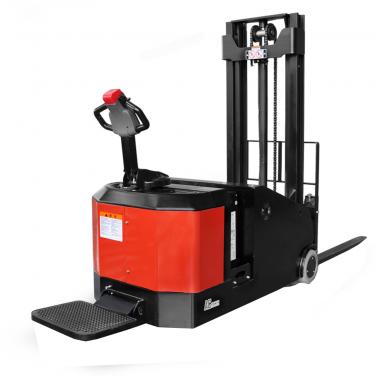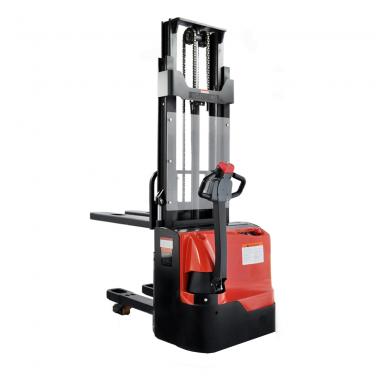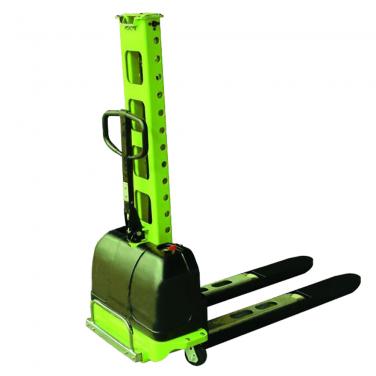 Contact Us